Call (608) 833-4344

to place a pick-up or delivery order.

Please give 24 hours notice for delivery orders.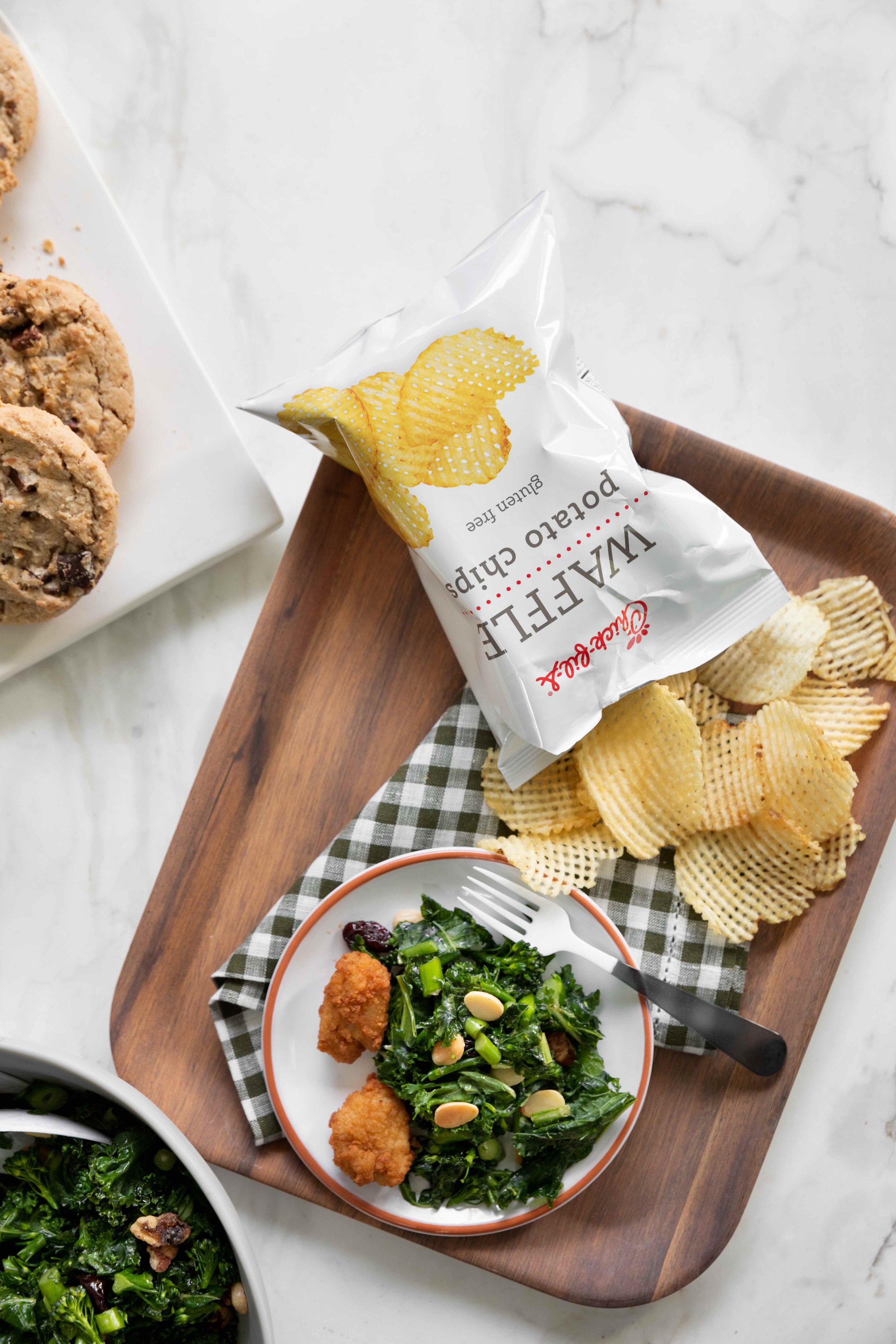 fresh Food you can feel good about.
Business luncheon? We have everything you need.
Birthday celebration? Look no further.
Game day? We'll get you tailgate ready.
In charge of breakfast? Rise & shine with us.
Dinner party? We'll make it memorable.
Picking up for the family? Try our Chick-fil-A One app.
Handmade. Daily.
In our kitchens, we focus on fresh and simple ingredients. And we always have.
Since the beginning, we've served chicken that is whole breast meat, with no added fillers or hormones, and we bread it by hand in our restaurants.
Produce is delivered fresh to our kitchens several times a week.
Salads are chopped and prepared fresh throughout the day.
Whole lemons are freshly squeezed in our restaurants and combined with pure cane sugar and water (yep, that's all) to make Chick-fil-A Lemonade®.
It may not be the easy way, but it's the only way we know.